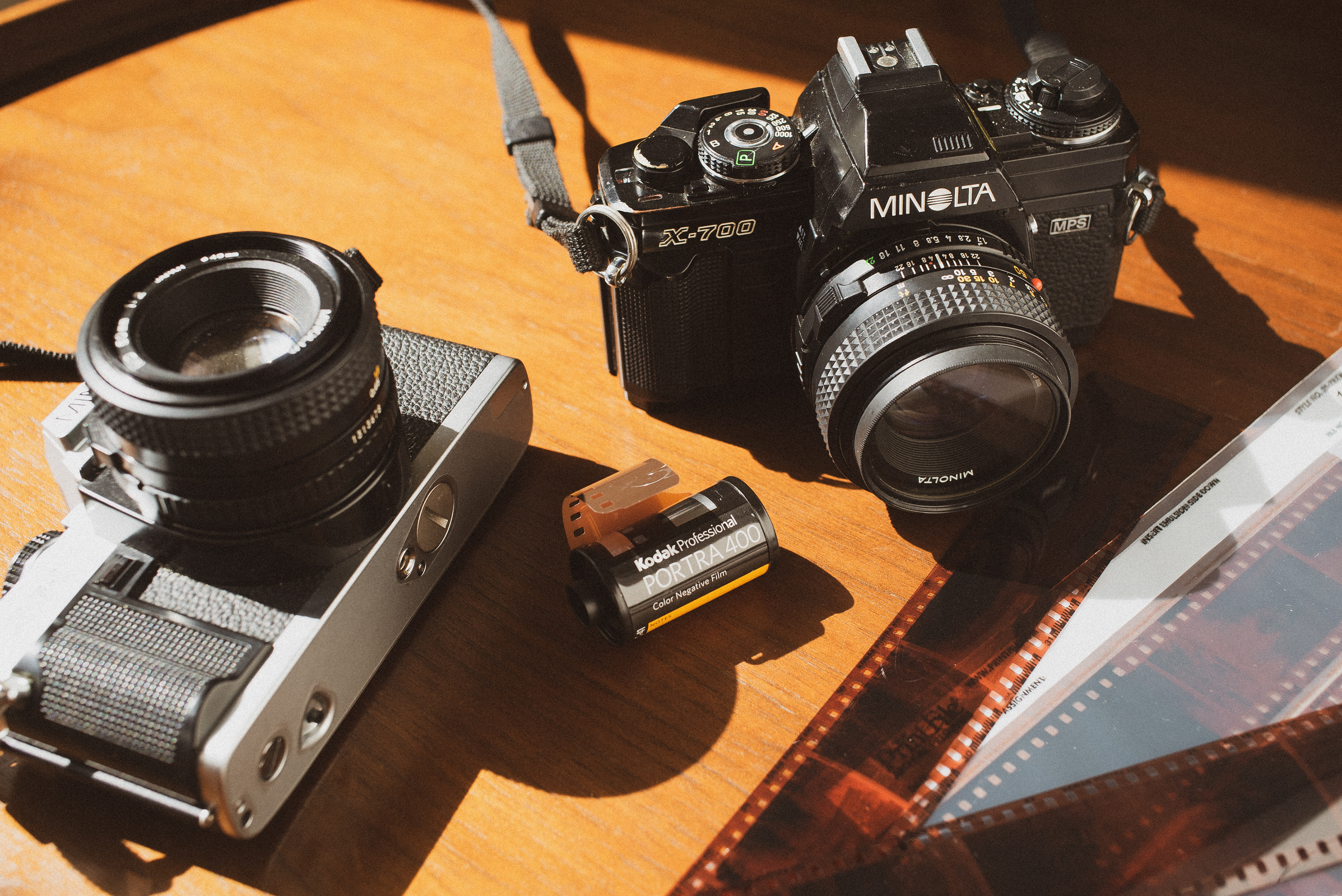 W
hen I'm not shooting or directing commercial video content in the San Francisco Bay Area, I love to throw my old 35mm film cameras in a bag and disconnect from the digital world for a bit. 
I enjoy the care that goes into judging an exposure and focusing manually, while embracing the imperfections in the final result.  
All images featured here are captured on 35mm film and the digital scans are only lightly processed.  
Thanks for stopping by and feel free to give me a shout below!
e.   alangregorydean@gmail.com